Her anniversary is now over, but we will keep the gallery open, so if you could not be on time for the birthday gift, you can come and join us all the same - all updates will be shown to Juliette !!!
fondly

Frédérique
W
ebmistress
of
the
Bibliographie de Juliette Benzoni
Mistral
W
ebmistress
of the website
Catherine de Montsalvy
If you have landed on this page, you are surely fans of Juliette Benzoni. The wonderful ingenious writer of so many best-sellers! Some time ago I had the idea, to create a page where everyone, who adores Juliette Benzoni, could send a photo of themselves with their name. I would then have printed the page out, and shown it to our dear Juliette.
What a joy for her, to see how some of her faithful readers, admirers, friends and fans look like: maybe recognize some of them even from a meeting long ago!
My dearest friend Mistral of the Catherine the Montsalvy website, having seen my newest project, was totally enthusiastic about it! She reacted instantly, writing letters to her faithful visitors to go and join the
"FANS & FRIENDS of JULIETTE BENZONI".

The Webmistresses :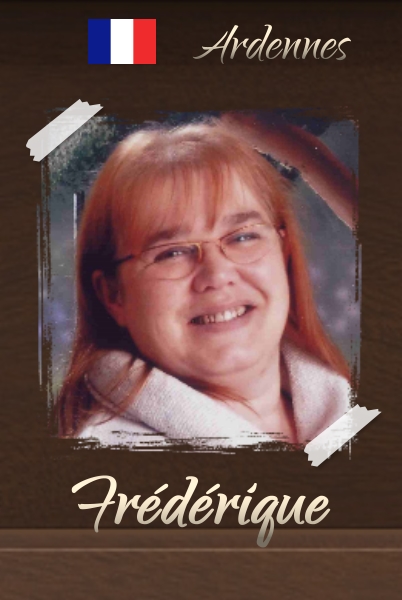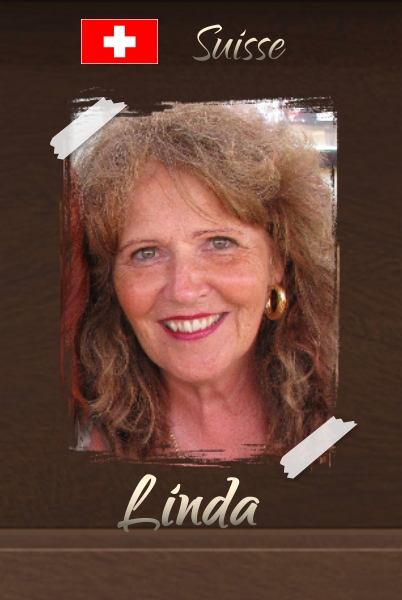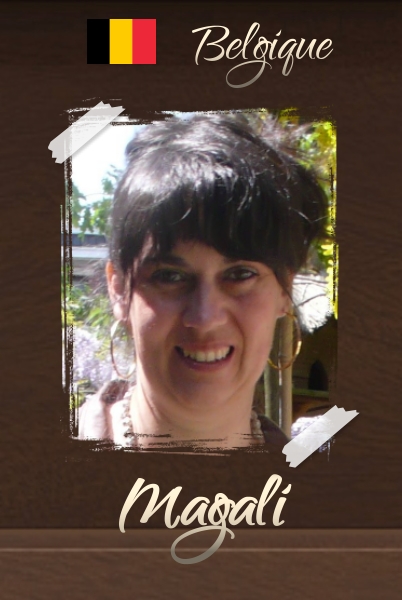 The Stars & Friends

(with their amiable authorisation)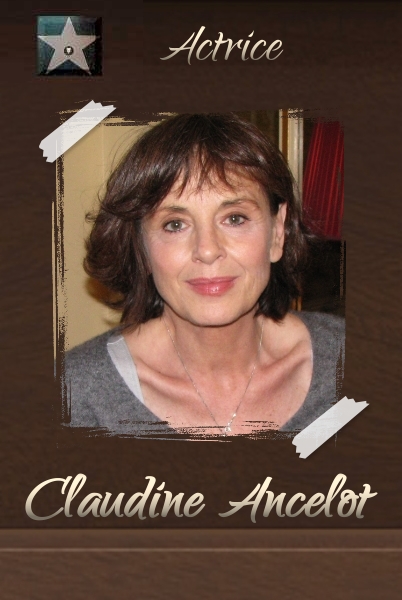 My friend and I would like to thank you enormously, for supporting our idea to present "Juliette Benzoni" this "Birthday gift"
The Fans & Friends :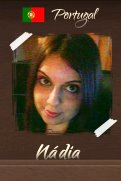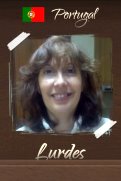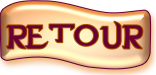 copyright © 2008 - 2019 design by Frédérique
the original page to be found on
http://bibliojbenzoni.unblog.fr/menu/