Welcoming voice to my site by
Juliette Benzoni ©Linda (Mistral)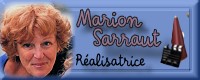 My extra pages conerning
Dame Marion Sarraut
click here for more details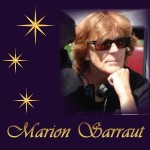 Marion Sarraut and the Stars of the four TV-Series.
Marianne - Catherine Le Geraut and La Florentine.
click here for more details
---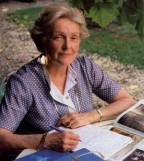 My pages dedicated to
my very dear friend Juliette
→ click here for more details:
---


Juliette Benzoni officiel
website of my friend
Frédérique
click here
---


Facebook Aldo Morosini click here for more details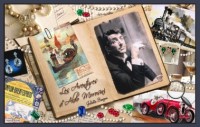 The 15 books of Prince Aldo Morosini,
by Juliette Benzoni
click here for more details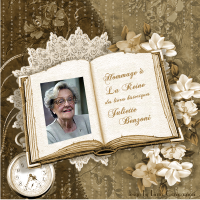 I deeply regret to announce that on February 7, 2016 Juliette Benzoni has passed away. I would like to present you my Tribute pages to that outstanding author, remarkable woman and personal friend.
click here for more detail
---















Official Website of the Bestseller
Catherine, One Love is Enough


Welcome to the official Catherine de Montsalvy Website. This site has been created in 2008 and approved by the late Juliette Benzoni and now her daughter Anne Gallois since 2009.
It offers besides the Catherine Bestseller also everything about the most successful TV series Catherine, il suffit d'un amour (1986) Marianne - Le Gerfaut - La Florentine directed by Dame Marion Sarraut. There is also a large section about the 86 books my dearest friend Juliette Benzoni had written between 1962 - 2016.



N E W S T I C K E R...



14 January 2018

International Catherine book covers of 31 countries discovered - who published or sold Catherine books since 1963 - 2017 click here

It is a great pleasure to know that after England re-issued the Catherine books in 2015 - it is now Serbia's turn. In the case of Serbia, it is the very first time their readers have that pleasure. Before that 5 of the 7 Catherine books were only available in Croatian.

Interesting fact: the publishing house Carobna knijga decided to use the same images as publisher POCKET (France) used in 2015 the Manuscripts « Les très riches heures du duc de Berry »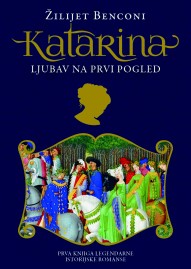 Yet, Carobna knijga did so far not publish the never before translated two books Snare for Catherine and The Lady of Montsalvy, just like Croatia never had.

We can only hope for the faithful readers that it is the project for the new year 2018...

---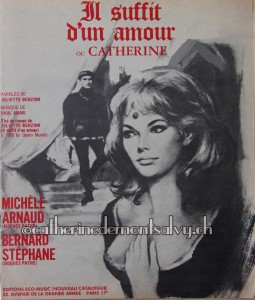 Did you know there existed back in 1965 a song called CATHERINE IL SUFFIT D'UN AMOUR or ?
Read more on the special page about this beautiful song click here for more details...
Some older News...

The Catherine Series won the prix du Tastevin in 1985 !
click here for more details

For those who like to read more details about Juliette and her books - follow the link to my French website

L'œuvre magnifique de Juliette Benzoni → ICI
Les 86 livres depuis 1962

non-profit site
© 2008 - 2018 Linda Compagnoni Walther
All rights reserved

Quote of the Moment



Juliette Benzoni 1963

Extract of an article 1963
« This woman of letters, who signs at her press office, has every reason to smile : she has just accomplished a still unknown exploit in the literary annals. Indeed her first Novel, « Il suffit d'un amour… » was bought by nine foreign publishing houses even before its release in bookstores. ».
---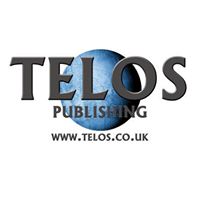 The Catherine Series
re-published after more than fifty years !
click here for more details
to order Catherine
click here
---


CHRISTIE'S : The Jewellery Archives revealed.
Vincent Meylan
click here for more details
---


Sir Hugh Kennedy
by Jean Brittain
click here for more details

---


Lions and Lilies
by Catherine A. Wilson & Catherine T. Wilson
click here for more details

---