follow me...1...2...3...4...5...6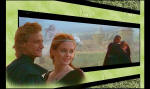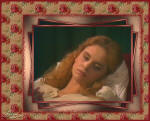 ... after the violation, poor Catherine is very sick and desperate..


...in search of Arnaud, she meets the false "Jeanne d'Arc...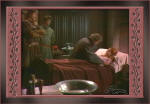 ..when Catherine finds out that she is pregnant, she tries to kill herself..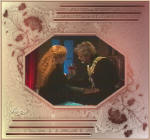 on her way to Bruges, Catherine meets Philippe of Burgundy. He "persuades"
Catherine to spent the night with him. She agrees, but not for the same
reasons as the Duke!!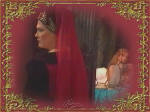 Duchess Isabelle, knows of her husbands secret! She tells Catherine, never to return again, otherwise...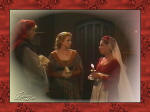 Jean van Eyck brings Catherine to Carlotta, who promises to help!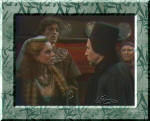 ...but the next day, Catherine is taken hostage at Bruges...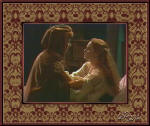 Getrude van de Walle, comes to help the desperate Catherine...




..during their escape, Catherine falls into the water, and looses the unwanted child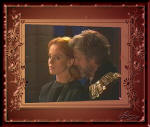 ...before retuning to Montsalvy, she says goodbye forever to Philippe of Burgundy



Catherine, her page and squire on their way back to Montsalvy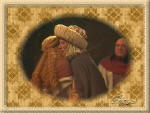 Through Gauberte, Catherine learns that she must hide from Arnaud...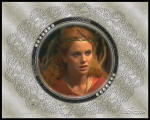 a shocked Catherine is told that Arnaud has taken Azalaïs as his mistress..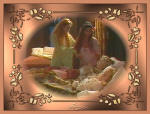 they flee to château Roquemaurel and Catherine finds Sara and her children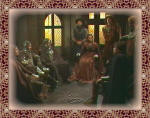 the lords of Auvergne want to "persuade "Arnaud de Montsalvy"
but Catherine is against violence...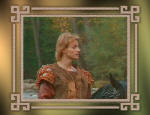 Arnaud threatens Catherine to put her in a convent...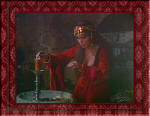 the faithful Sara uses the very first time "black magic"
because she cannot see Catherine suffer anymore...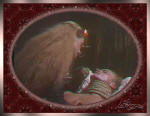 The peste is in Montsalvy - Catherine cannot be stopped to go and try
to save Arnaud. She finds him on the steps of death...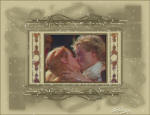 Catherine has forgiven Arnaud...their love is forever


(with this the last book "La Dame de Montsalvy" ends...
but for the TV-Series Juliette Benzoni
has written some more scenes ;-)

like...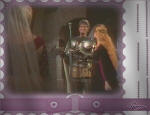 Jean de Xaintrailles coming to Montsalvy, bringing his godson Michel
the promised Sword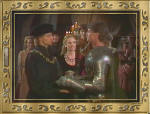 Arnaud de Montsalvy is very happy to welcome his brother-in-arms
Jean de Xaintrailles at his château Montsalvy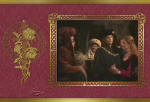 Arnaud de Montsalvy promises Catherine, never to leave her again...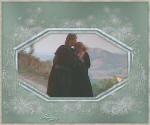 ...the happy couple goes for a walk and...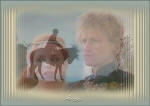 ... a thoughtful Arnaud de Montsalvy watches Xaintrailles return to war...!!


THE END ???

sorry friends...we knew it...of course Arnaud returned to war...
as told to me by my dear friend Juliette Benzoni on my very first visit to her.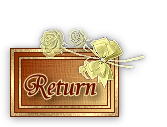 © 2008 - 2020 Linda Compagnoni Walther
design and photo creations by LaLuna