T

he Adventures of A

ldo

M

orosini


by Juliette Benzoni 1994 - 2016






J

uliette

B

enzoni

w

as

o

ne

o

f

t

he

m

ost

w

idely

r

ead

A

uthor's

i

n

France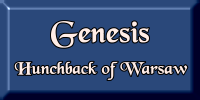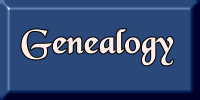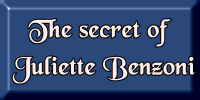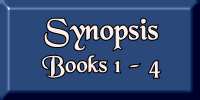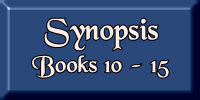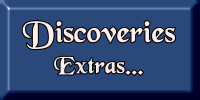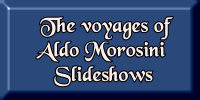 ↑↑↑

Click on each button above to reach the page you are interested.

The Aldo Morosini Adventures have so far not been translated into English, German or Italian - but I hope a Publisher is inspired by my tribute to our Venetian Prince. Linda, webmaster

Countries who translated so far the Aldo Morosini Adventures




A PROPOSAL FOR THE CENTENARY

A SPECIAL STAMP IN FRANCE
JULIETTE BENZONI 100 YEARS 1920 - 2020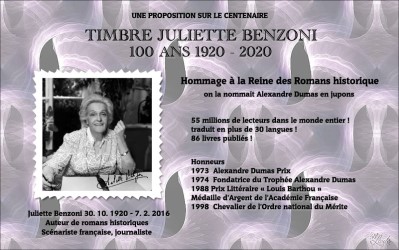 March 15, 2020
We, propose a Centenary stamp in France, dedicated to the Centennial of Juliette Benzoni 30.10. - 2020, to honour this extraordinary Author, whose goals it was to make the French love their History.
Please join us with this honourable proposal so this Tribute can be realised !
Please follow the link ↓


The Integral of the Adventures of Aldo Morosini by PLON

In November 2016 it was time for the complete adventures of Juliette Benzoni's favourite hero His Highness Aldo Morosini. A great moment for fans, but also for those who were tempted to re-read his adventures, but didn't know the order of the 15 books !
Summary :

Venetian prince and antique dealer, Aldo Morosini leads us all over the World in the search for the most beautiful precious stones. Whether diamonds, rubies, emeralds, opals or pearls, each of his investigations opens with the theft of a historical gemstone, that the jewel expert will tirelessly try to find, sometimes at the risk of his own life...

Suspense, murder, betrayal, twists and turns and love punctuate the Adventures of Aldo and his "gang" composed of the archaeologist Adalbert Vidal-Pellicorne, « his more than brother » Marie-Angéline du Plan-Crépin, his cousin, and the Marquise de Sommières, his great-aunt.



Official Facebook page for Aldo Morosini
see → here Admin Linda & Frédérique








non-profit site
All rights reserved
website, creations, designed and maintained by linda

© 2008 - 2020 Linda Compagnoni Walther